Digital Transformation Factory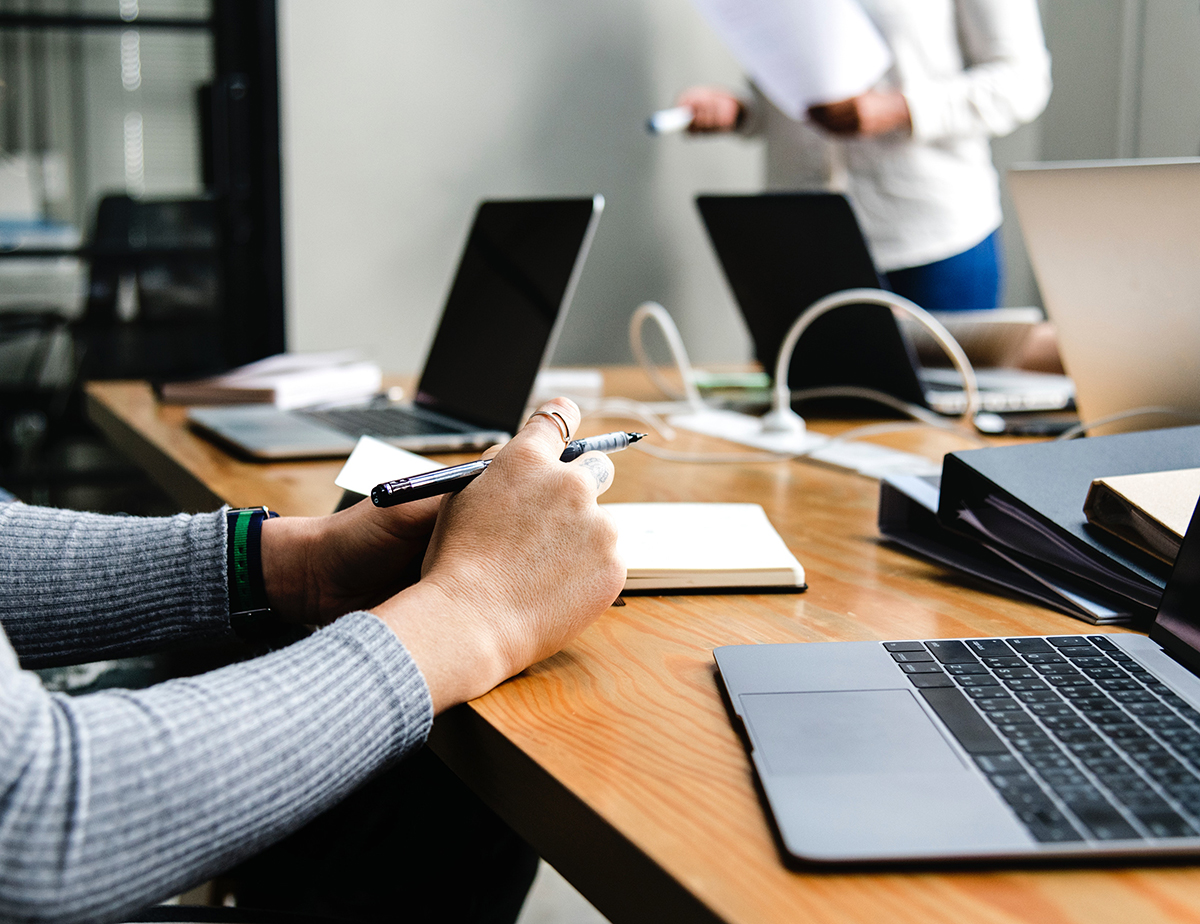 Software Factory CMMI level 3, SCRUM masters for Agile Framework and our Project Management Office delivers the best applications for you
Our Software Services help our customers to move their information systems in to the real time digital connected world by designing and implementing a Digital Transformation Strategy with a high qualified team, state of the art technology and the best practices and methodologies to provide a full Application Life Cycle Management
Our Software Factory brings your applications the best user interfaces for the best user experience. Our Software Factory principles are oriented to one thing only; delivering continuously improving, customer-focused innovation.
Agile Methodology, weekly sprints
To rapidly realize value with minimal overhead we offer a highly adaptable, customer-centric methodologies. Long release cycles and heavyweight, rigid Waterfall approaches will not deliver the velocity you need to thrive. With itelteq's Agile approach you get reliable, scalable and secure applications.
Application Life Cycle Management
We offer the supervision and control of your application from its initial planning though its retirement, keeping all changes documented and tracked to protect your investment in technology.
We don't just deliver software – we deliver a unique user experience for your applications. Producing a continuously evolving user experience at speed and scale is vastly different than managing business-application upgrades once or twice a year. We provide seamless collaboration between building and operating your applications user experience. We break down functional silos and drive approaches like DevOps across the development process.
Speed matters. To deliver innovation at speed, our factory is highly automated. Why? Because automation reduces errors in manual processes and frees up critical resources to focus on what really counts: creating customer value.
To realize a friction-free world, we provide security that operates in the background where it enhances trust and the user experience. Think of behavior analytics used in fraud and threat detection. A ton of analytics and machine learning is happening in the background so that your customer isn't slowed down by cumbersome security checks.