Is a highly specialized IT and Telecommunications firm.
Our team members average 15+ years of experiences in Applications Development, Product Management, Customizations, Integration Services and Business Process Outsourcing.
A unique combination of skilled talent, bilingual capabilities, low costs, same time zone, real-time collaboration and ease of travel make us  very attractive nearshore partner.
Provide Software Solutions to our customer to what's important in their business through friendly, reliable and cost effective service.
Team Work
Honesty
Respect
Professionalism
Carretera Los Valdez, 7800
Col. Los Valdez
Saltillo, Coahuila. Mexico
+52 (844) 415.0707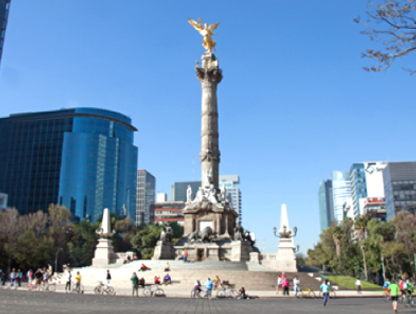 Presidente Benito Juarez, 186
Esq. 2da. Priv. Hidalgo
Tlanepantla, Edo. Mexico
+52 (55) 2628.3019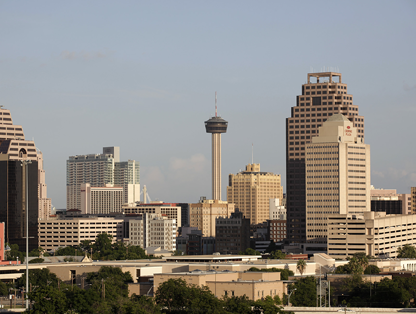 18911 Hardy Oak Blvd.
San Antonio, TX 78258.
210 237 3172
Join our talent community