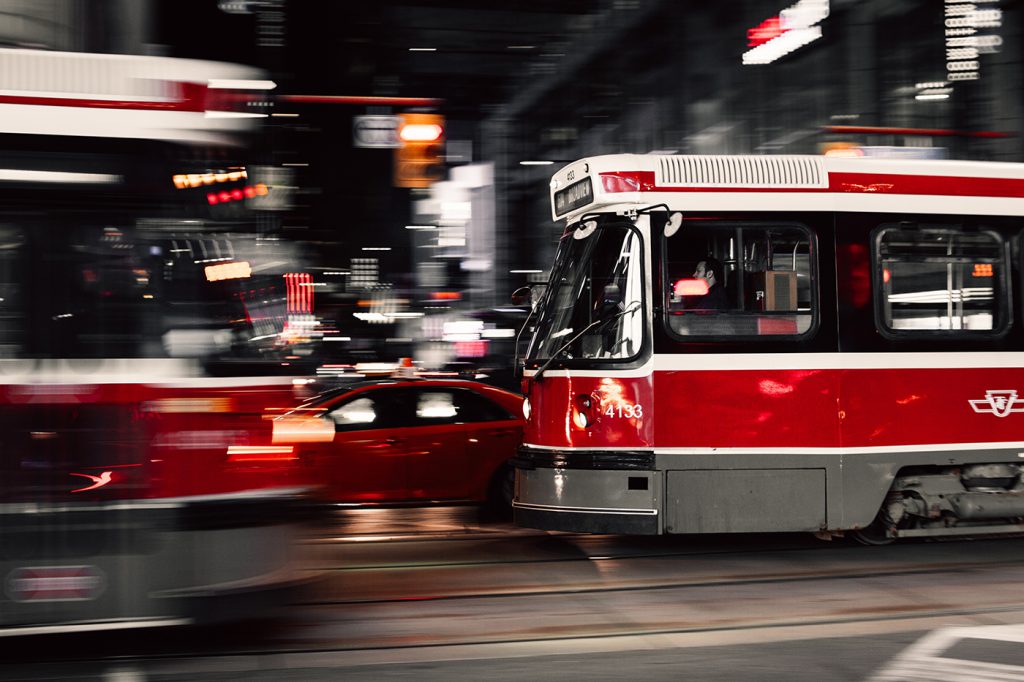 Move from platforms information enable to smart and real time platforms
Itelteq IoT Connected Enterprise not only monitors devices but connects them to all the vital hubs of your business and creates real-time abilities that enable predictive analytics and deeper insights about your processes, employees, customers and providers. This gives our customers a competitive advantage allowing them to turn real-time data into actions to deliver a more efficient, productive and cost effective outcome.
Connected Enterprise Approach
At itelteq we help our customers to improve safety, enhance business performance and more by implementing a Digital Transformation Strategy through IoT to move from traditional business models to the ones shaped by real time connectivity with the Internet of Everything.
Analytics and Integration
Data Analytics
 Data Insights
Business Application Integration
Our Definition, Construction and Operation offering will provide all what you need for your Connected Enterprise Journey through the Internet of Things.
Definition
IoT Digital Transformation Program
At itelteq, we help you to plan your IoT program customized to your business needs.
We define the right IoT landscape for you to start your IoT journey. A structured and methodic approach is taken to understand your business needs to envision the IoT solution and the best ramp-up to lunch your IoT project, considering your time to market with low risk and zero lock-in.
Technology Driven

 Discovering needs and pain points for a specific business unit or product line and defining the scenarios with the complete IoT ecosystem.
Business Driven

 How your business value chain will be impacted and improved is taken in consideration to develop your IoT Program.
Strategy Driven

 Stake holders at executive level from your organization are important enablers to define the IoT Road Map that will fit on the corporate objectives of the company.
Construction
IoT Digital Transformation Construction At
itelteq
, we implement your IoT Program with solid ecosystem based solutions We offer our engineering and software development capabilities, solution frameworks, best practices, methodologies and technology partnerships that allow a rapid construction and deployment of your IoT project in production with the right balance of time, quality and cost.
Things Connection Enabling devices to sense, communicate, network and produce information & secure communications between devices and cloud.
IoT Data Platform Enabling secure data ingestion, management, and syndication. Enabling multi-tenant application and analytics platform & enabling exploratory data science.
IoT Info Presentation 

Enable customer defined business application or micro-service. Enterprise Integration & enable Analytical models to generate business insights.
Operation
IoT Operations and PLM (Platform Lifecycle Management) At
itelteq
, we help our customers to deploy, operate, support, maintain and enhance their IoT platform to get the best business outcome of their investment. We ensure the smooth running of IoT in your company with an integrated operations platform that we can manage, support, maintain and improve during the whole life cycle of your platform.
IoT DM and Connectivity Operation IoT devices and Gateways deployment and remote management with upgrades, technical support tier 1 and 2 with escalation to OEM. Network communications management with technical support tier 1 and 2 with escalation to ISP.
IoT Data Platform Operation IoT Data Platform orchestration and Data Platform management with upgrades, technical support tier 1 and 2 with escalation to Cloud provider. Data pattern and performance analysis, measuring accuracy of data models. Data cleaning and report generation.
IoT Platform Lifecycle  Management IoT Platform continuing innovation for enhancements requested by users, changes on your business processes, new requirements of the business and taking advantage of new technologies  for the best performance of your IoT platform.
IoT Connected Car Moviteq
Track and control your fleet vehicles in real time with geo analysis, event reporting and seamless integration to back office applications.
IoT Logistics Cargo Connect
Our IoT platform that allows a community of freight cargo providers and prequalified customers to get a secure, reliable and efficient cargo transportation service.
This IoT platform supports the logistics needs for car manufacturers to control and manage the moving and storage of thousands of vehicles in large parking lots using geolocation services