Is a highly specialized IT and Telecommunications firm.
Our team members average 15+ years of experiences in Applications Development, Product Management, Customizations, Integration Services and Business Process Outsourcing.
A unique combination of skilled talent, bilingual capabilities, low costs, same time zone, real-time collaboration and ease of travel make us  very attractive nearshore partner.
Carretera Los Valdez, 7800
Col. Los Valdez
Saltillo, Coahuila. Mexico
+52 (844) 415.0707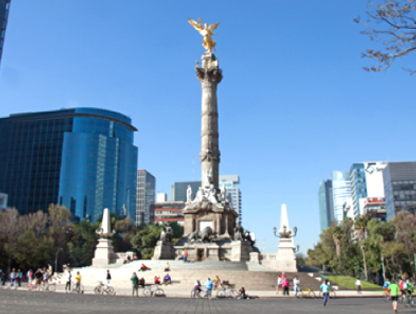 Presidente Benito Juarez, 186
Esq. 2da. Priv. Hidalgo
Tlalnepantla, Edo. Mexico
+52 (55) 2628.3019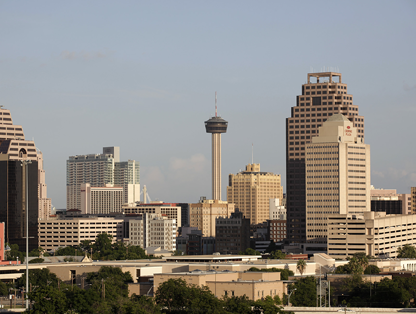 18911 Hardy Oak Blvd.
San Antonio, TX 78258.
210 237 3172
Our Software Services help our customers to move their information systems in to the real time digital connected world by designing and implementing a Digital Transformation Strategy with a high qualified team, state of the art technology and the best practices and methodologies to provide a full Application Life Cycle Management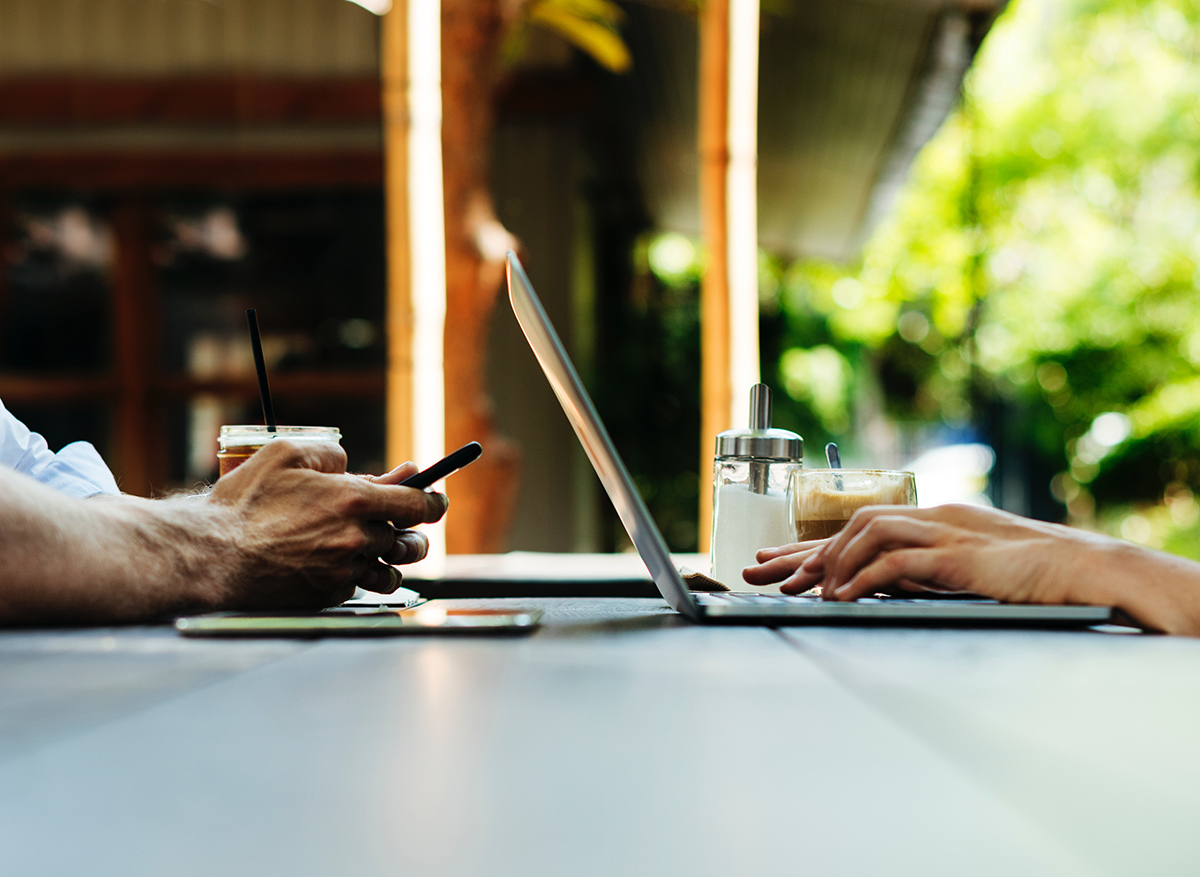 We help to bring you into the new digital economy.
Our highly-experienced staff and our operational effectiveness allows to consistently offer the competitive advantages:
High Quality
Reliability
Cost Reduction
Flexibility
Our company is distinguished by a strong Project Management Culture. We use SCRUM, and Agile Framework Methodology, to reduce risk and guarantee a successful development. We produce a high-performance software with shorter "Time to Market" and a better ROI.
We are Certified ScrumMaster.
Some of our development are marketed by the major telephone operators and used by millions of users worldwide.
Our strict quality controls in software development guarantee the reliability of the development software.
We are Appraised at CMMI Level 3.